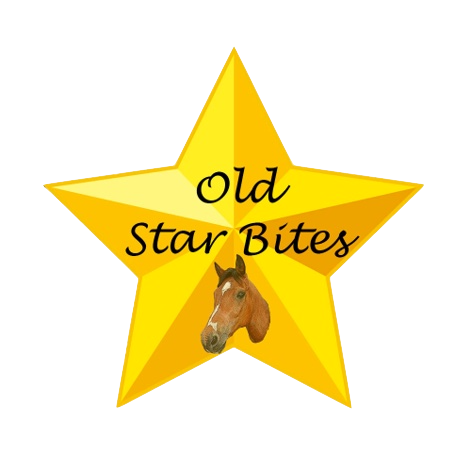 Old Star Bites Kitchen is open from 8am until 2pm Monday to Saturday, serving a range of great food.
Whether you want a pick-me-up after a great night on the ale, or you want to fill up before starting your work day there's something for everyone on the menu.
Why not have a nice lunch in the beer garden with a pint or glass of wine?
A new addition to our range is Tina's delicious home-made pies including Chicken & Ham, Steak and Ale and Cheese and onion.
We even offer a delivery service if you're stuck indoors and can't get to us. Just call 01606 556557 to order